Laser Cutting
Precision Laser Cutting
Laser Cutting & CNC Bending Shop
At PLC, we can process carbon steel, aluminum, and stainless steel. Our shop has the ability to cut a variety of materials and thicknesses and the capacity to cut steel to an endless number of shapes and sizes.
We Take Care of our Customers
With a "Get It Done" attitude
Sheet Metal Problem Solving
We service many industries from oil & gas, farm equipment, environmental, aftermarket ATV parts and everyday jobs needing parts cut and bent.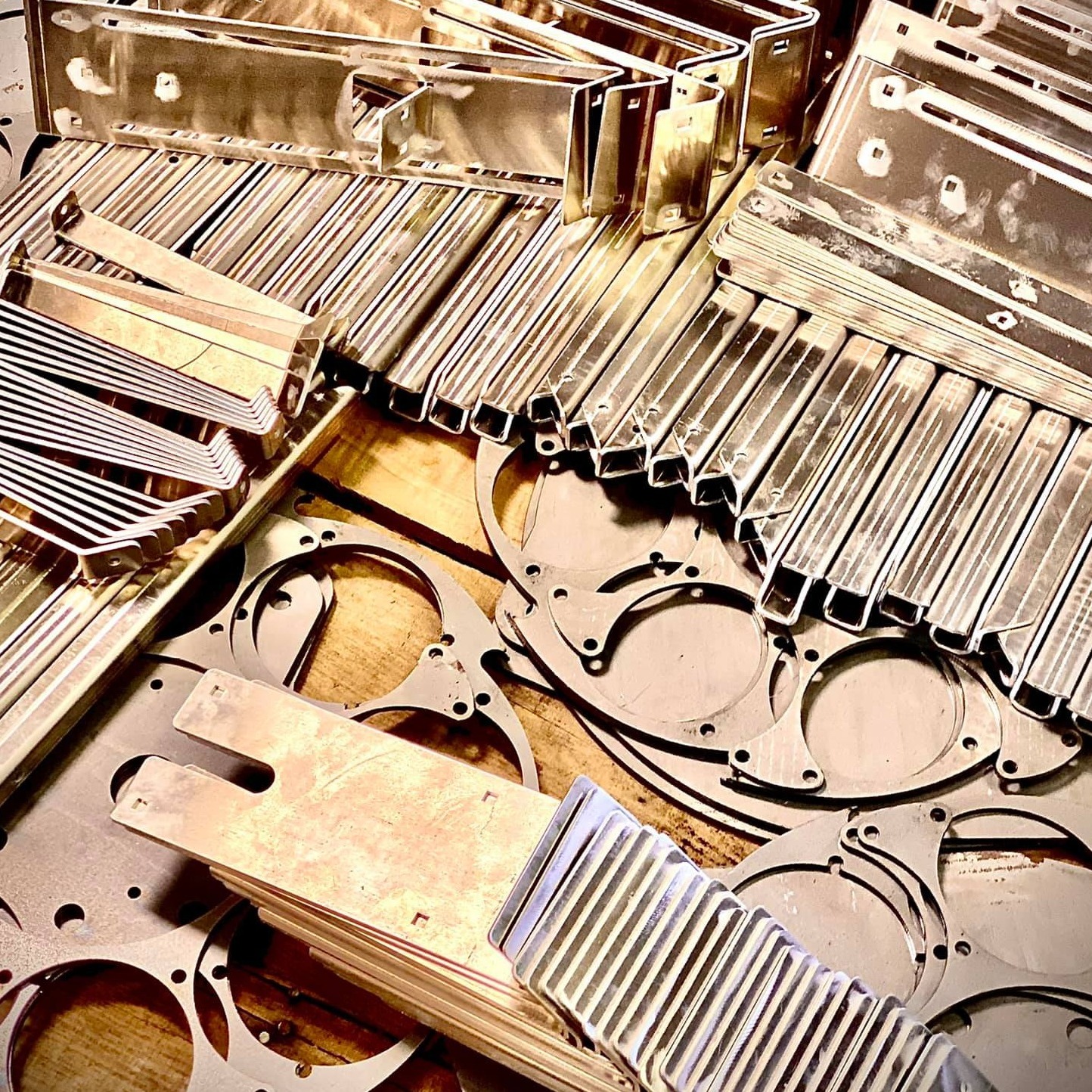 Superior Laser Cutting
We pride ourselves on superior laser cutting with precision tolerances that can operate in a wide range of applications from engraving to sheet metal fabrication.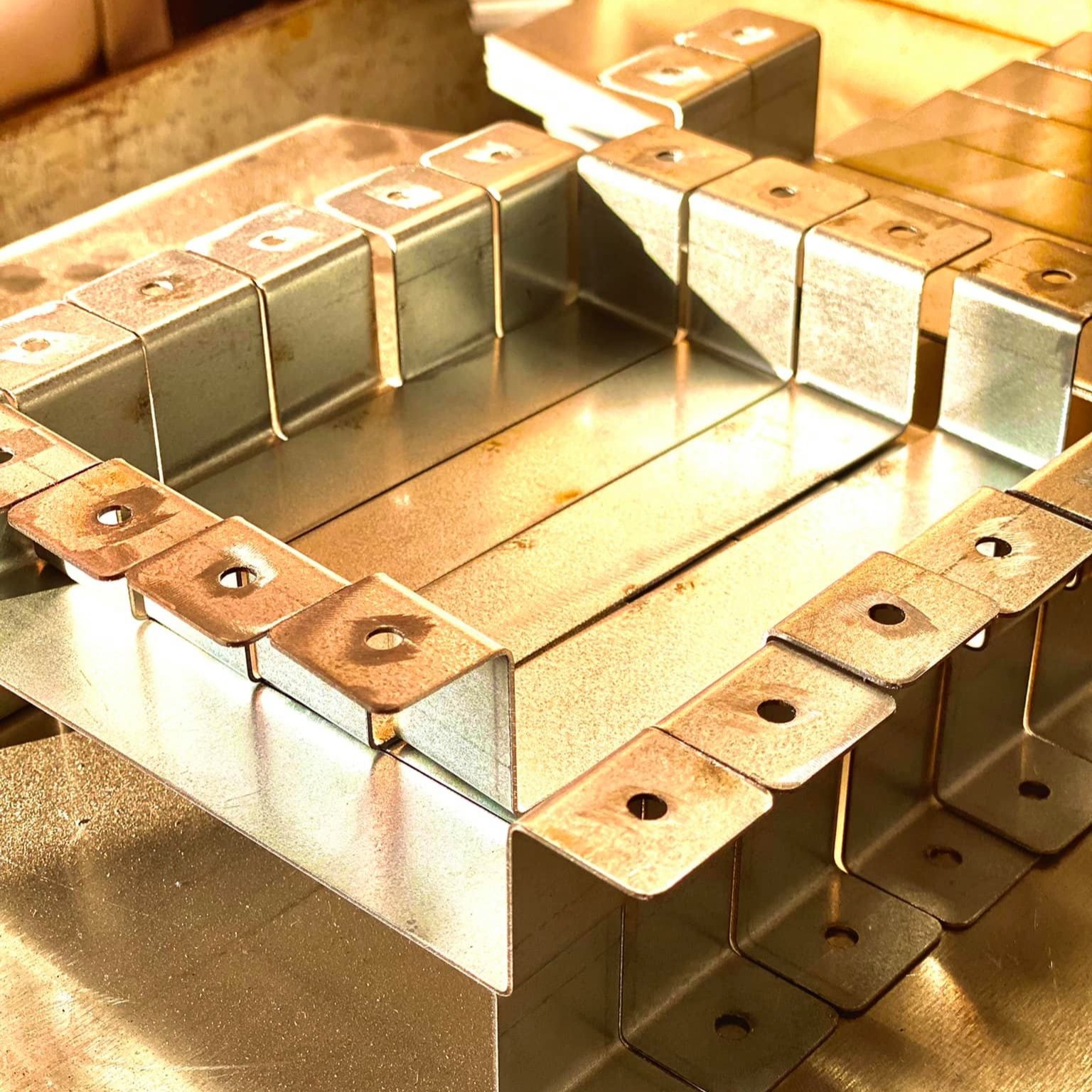 Our Lasers
A Cut Above the Rest
Bystronic BySpeed 4020
5200 watts C02
Plate capacity- 76" x 155"
Carbon Steel: gauge material- 0.750" thick
Aluminum: gauge material – 0.500" thick
Stainless Steel: gauge material - .500" thick
Bystronic ByStar 3015
with Rotary Axis and tube capability
4400 watt C02
Plate capacity- 76" x 155"
Carbon Steel: gauge material- 0.750" thick
Aluminum: gauge material – 0.500" thick
Stainless Steel: gauge material - .500" thick
Tube Capacity- 8" OD